Visit 11 amazing destinations in 7 days without spending anything on or bothering about reservations. Plus, enjoy the many benefits and discounts along the way. You can have the trip of a lifetime worth more than 700 Euro for half the price.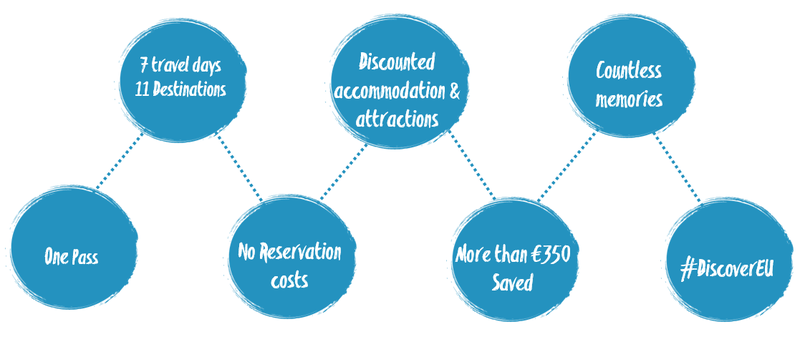 ---
This journey allows you to explore several of Europe's countries and includes many of the continent's most famous cities. The exciting tour takes travellers from Rotterdam, through the Netherlands, Germany, Czech Republic, Bratislava, Hungary, Croatia and Slovenia before ending in Austria.
More crowded train routes are avoided which allows you to enjoy the experience without paying any additional reservation fees and having to spend a lot of time on booking in advance.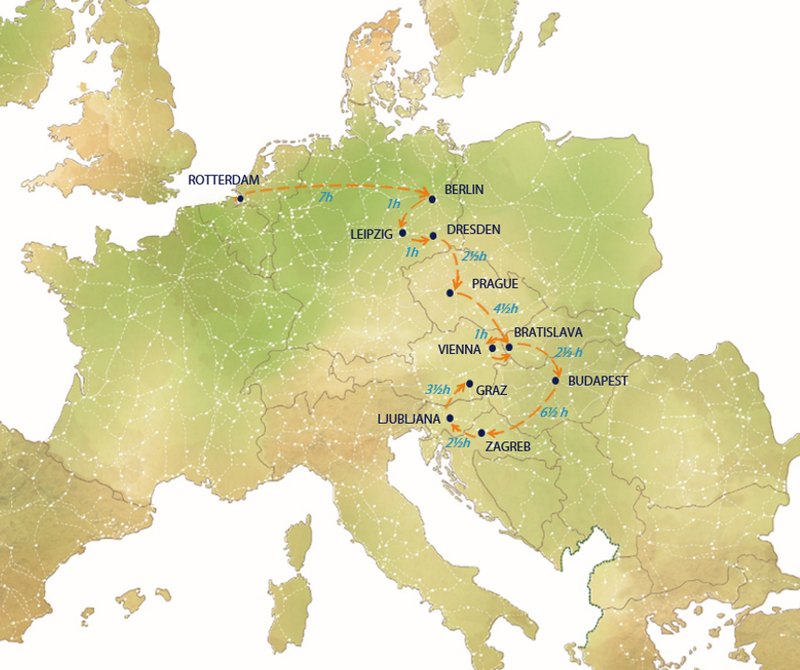 You can easily combine certain destinations within one travel day or skip them as multiple stops with short travel times in between are included. What makes this itinerary a truly unforgettable experience is the mix of popular hubs and some real hidden gems. This undoubtedly provides you with the opportunity to uncover the best of Europe's diverse destinations in an extraordinary way! With no reservation costs and all the available benefits you can save around 118 Euros.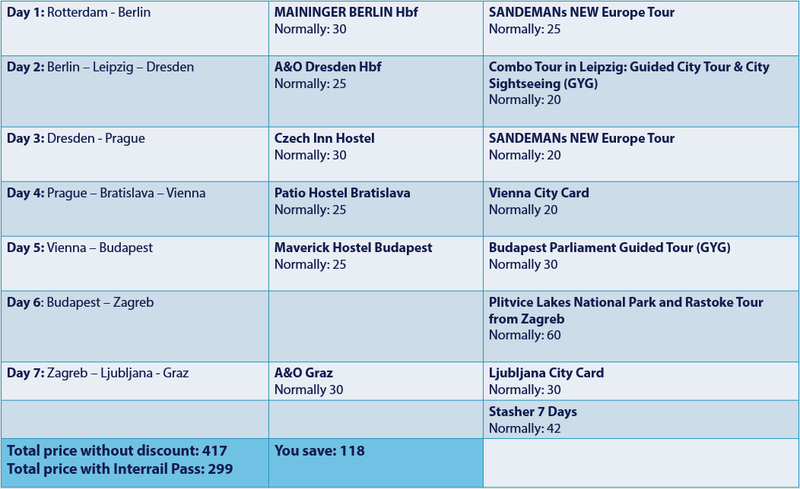 ---
Accommodation
One of the best features of this itinerary is that it is almost fully covered by our accommodation partners. This means that you are likely to find a discounted cheap accommodation in every city if you undertake this journey. You can save as much as 7-8 Euro per night and not spend more than 200 Euros for accommodation for a 10 day trip! It also important to mention that you can get discount on all properties covered by our partners and not only on those included in this itinerary.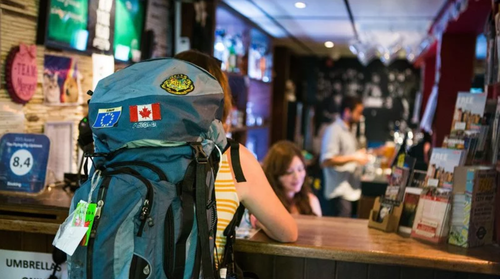 ---
MEININGER
Maininger hotels and hostels provide a wide range of accommodation options - from dorms to private rooms. As an Interrail Pass holder you can get 10% discount at all 26 Meininger properties located in 15 countries, thus at places like Berlin you can find more than one Maininger option to choose from. For additional information and to find out how to redeem this offer please click here.
A&O Hostels
Located mainly in Germany and the surrounding countries, A&O hostels cover a lot of stops between Gent and Graz. Interrailers get 10% dicount at any A&O property and can enjoy the countless amenities they provide. To find out more and book your stay, please click here.
Europe's Famous Hostels
Europe's Famous Hostels really deliver what they promise in their name - only the top rated hostels in Europe. While on this itinerary you can save 10% at each of the amazing hostels located in those cities: Berlin, Rotterdam, Bratislava, Budapest, Prague.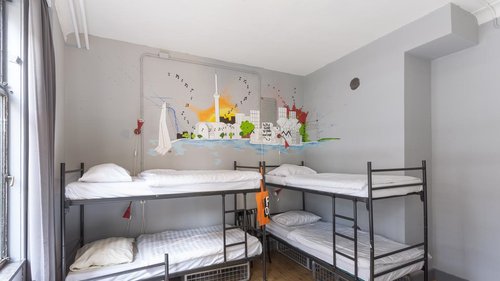 ---
Attractions & Tours on the way
All Interrail Pass holders are eligible to Benefits and discounts all over Europe. Wherever you are during your Euro trip, you can be sure that some discounted Tours & Attractions will be there to make your traveling even more enjoyable and exciting. Do you want to take a tour around Berlin and Prague and see their most interesting attractions and sights? Great, because you can save more than 15-20 Euro for such a tour and even do it for FREE.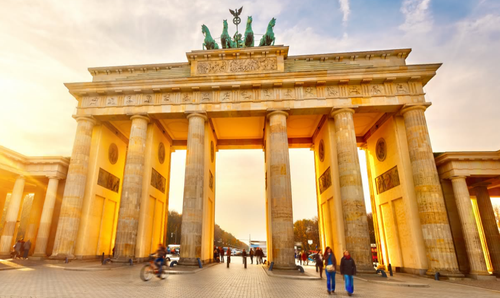 As a Interrail Pass holder you get up to 20% discount Tours and Activities provided by "GetYourGuide", "City Sightseeing" and "SANDEMANs NEW Europe" tours in Berlin and Prague.
On top of that Interrail Pass holders can enjoy up to 20% discount on city cards for multiple cities. These provide the opportunity to visit attractions or sights for free or for a certain discount as well as using the local public transportation. For more information please proceed to the respective City Card page: Holland Pass, Berlin Welcome Card, Bratislava City Card, Budapest City Card, Ljubljana City Card, Vienna City Card.
---
Other useful Benefits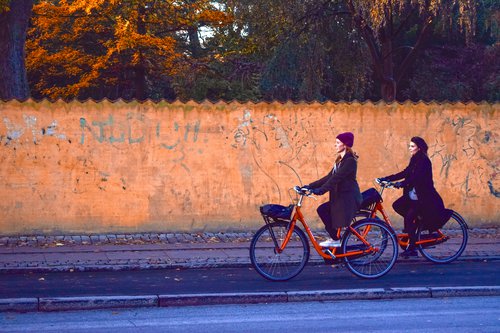 Make your journey this much more enjoyable and convenient with those great Benefits! Save when you just want to leave your heavy backpack in a close by and safe stash point or when you are looking for an alternative and eco-friendly way to get around the city.
Interrailers get 20% discount at Stasher with hundreds of conveniently placed and cheap stash points, where you can store your bags. If you want to hop on a bike and explore the city on two wheels, you get 20% discount at Donkey republic, available in multiple cities in 12 European Countries.
---
Create your own journey!
You can create your own story while travelling with Interrail Pass and take advantage of the many Bonus Offers on the Benefits Portal.